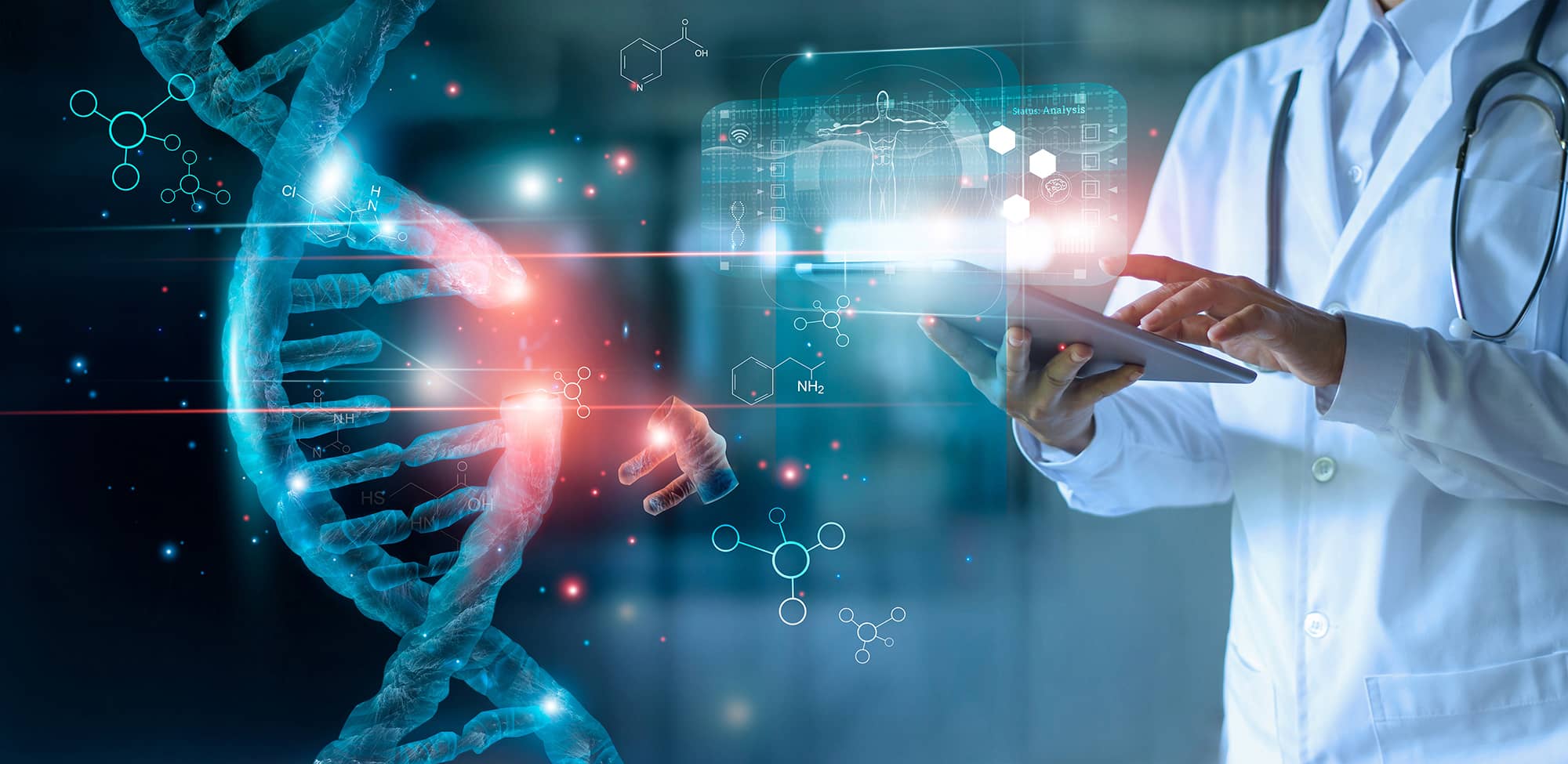 Research
Overview

※click to enlarge
The vast majority of microorganisms on the planet are not amenable to culturing, which is a significant impediment for both, academic and applied microbiology. Although several new cultivation methods have been developed, truly innovative (conceptually new) methods are lacking. In addition, understanding why most microorganisms do not grow in culture (resist cultivation by conventional methods) could result in a breakthrough for cultivating hitherto uncultivable microorganisms. However, reasons for this resistance to cultivation have never been clarified thus far (it is also uncertain whether such common reasons exist).
Considering the huge contribution of the less than 1% of cultured microorganisms to mankind, it is no doubt that the cultivation of uncultivable microorganisms should have a significant impact on a variety of fields (both science and industry).

※click to enlarge
The overall aim of our group is
1) to bring about innovations in cultivation technologies,
2) develop cultivation methods for environmentally important but uncultivable microbial types, and
3) to elucidate the reason why most of environmental microorganisms resist cultivation,
also known as the "great plate count anomaly".
Our strategy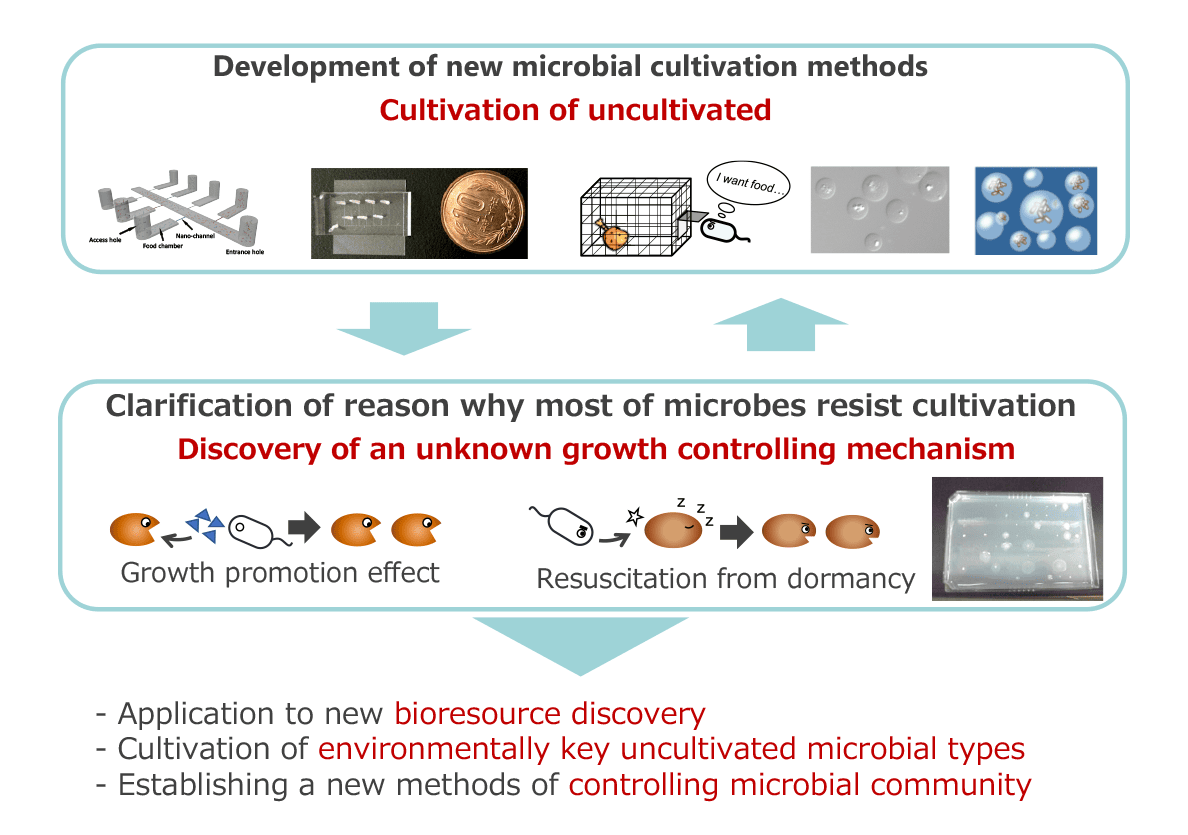 ※click to enlarge
We classified these three aims into two categories and proceeded with projects according to the direction shown in the figure below.
Category I: methodology and cultivation
- Development of innovative microbial cultivation methods.
- Cultivation of unculturable microorganisms (environmentally important and useful ones)
Category II: mechanism exploration
- Elucidate why most microorganisms resist cultivation.
- Discover new growth-controlling mechanisms.
Feedback
Knowledge obtained from Category II is fed back to Category I, continuing the cycle between these two categories.
Output
- Pioneering new bioresources from hitherto uncultivated microorganisms (e.g. drug discovery)
- Discovery in environmental science and engineering.
- Development of a new method for controlling the growth of specific microbial types in a microbial community
Projects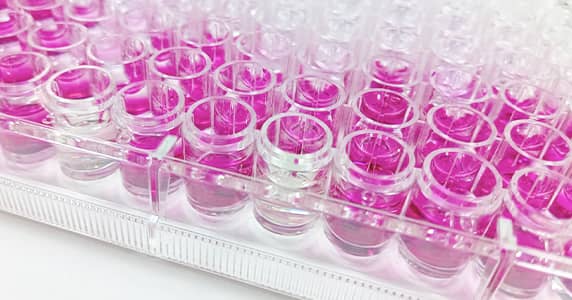 Project I

Innovations for microbial cultivation
- Development of conceptually new cultivation methods
- Cultivation of uncultivable microorganisms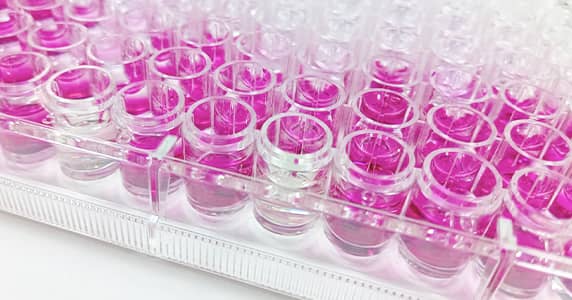 For 150 years, agar plating has been used as a primary method for the cultivation of environmental microorganisms. This project aimed to develop innovative cultivation methodologies based on new concepts.
Click here

▶︎▶︎▶︎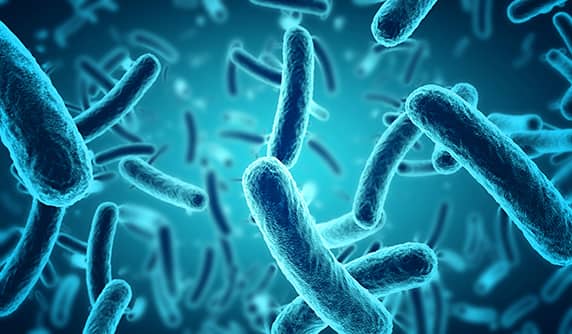 Project II

Cultivation of uncultivated microorganisms
- Cultivation of environmentally important but hitherto uncultivated microbial types
- Cultivation of useful uncultivated microbial types and their application in industry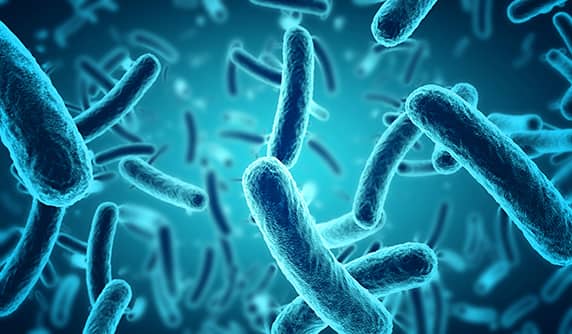 Diverse uncultivated microbial types are expected to play important roles in natural or engineered environments or be useful as industrial microorganisms. We are currently applying new cultivation methods to (1) isolate environmentally key but uncultivated microorganisms, and (2) discover uncultivated but industrially useful microorganisms.
Click here

▶︎▶︎▶︎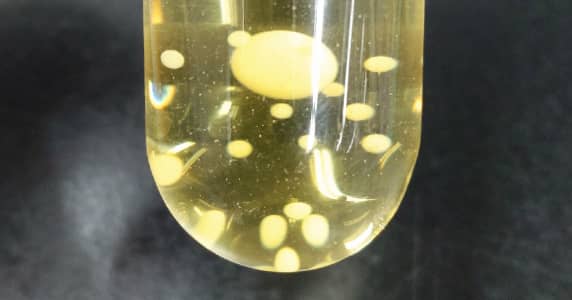 Project III

Understanding the reason behind resistance to cultivation by microbes
- Dormancy and awakening of environmental microorganisms
- Microbial interactions controlling microbial growth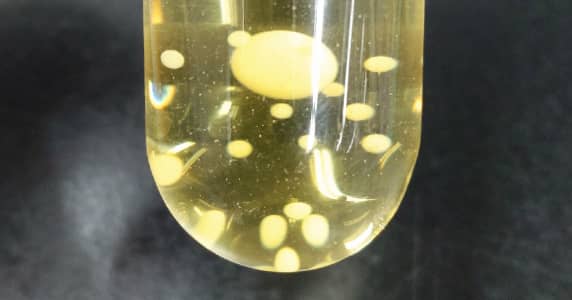 The aim of this project is to discover a common mechanism that controls microbial uncultivability by studying microorganisms that were previously uncultivated. We are focusing on "dormancy and awakening" and microbial interactions controlling microbial growth. The previously uncultivated microorganisms but now successfully cultured (isolated) through Projects I and II were used as model organisms.
Click here

▶︎▶︎▶︎
Projects and Facilities
Projects and Facilities
Several projects are ongoing.
Our laboratory is well-equipped with state-of-art equipment.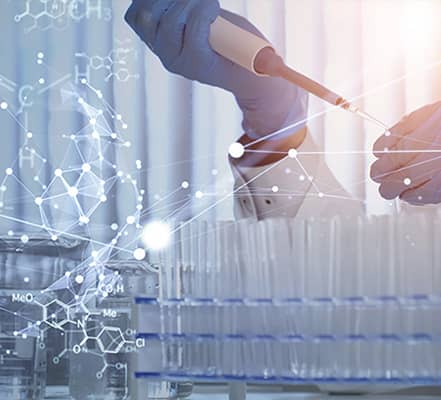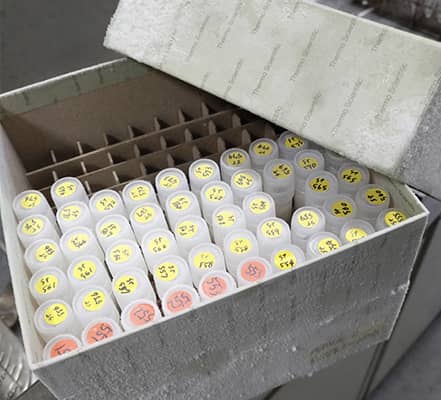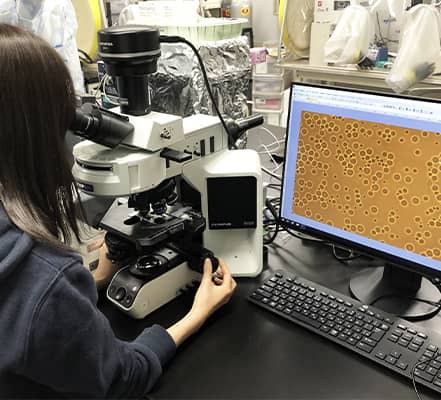 Click here

▶︎▶︎▶︎