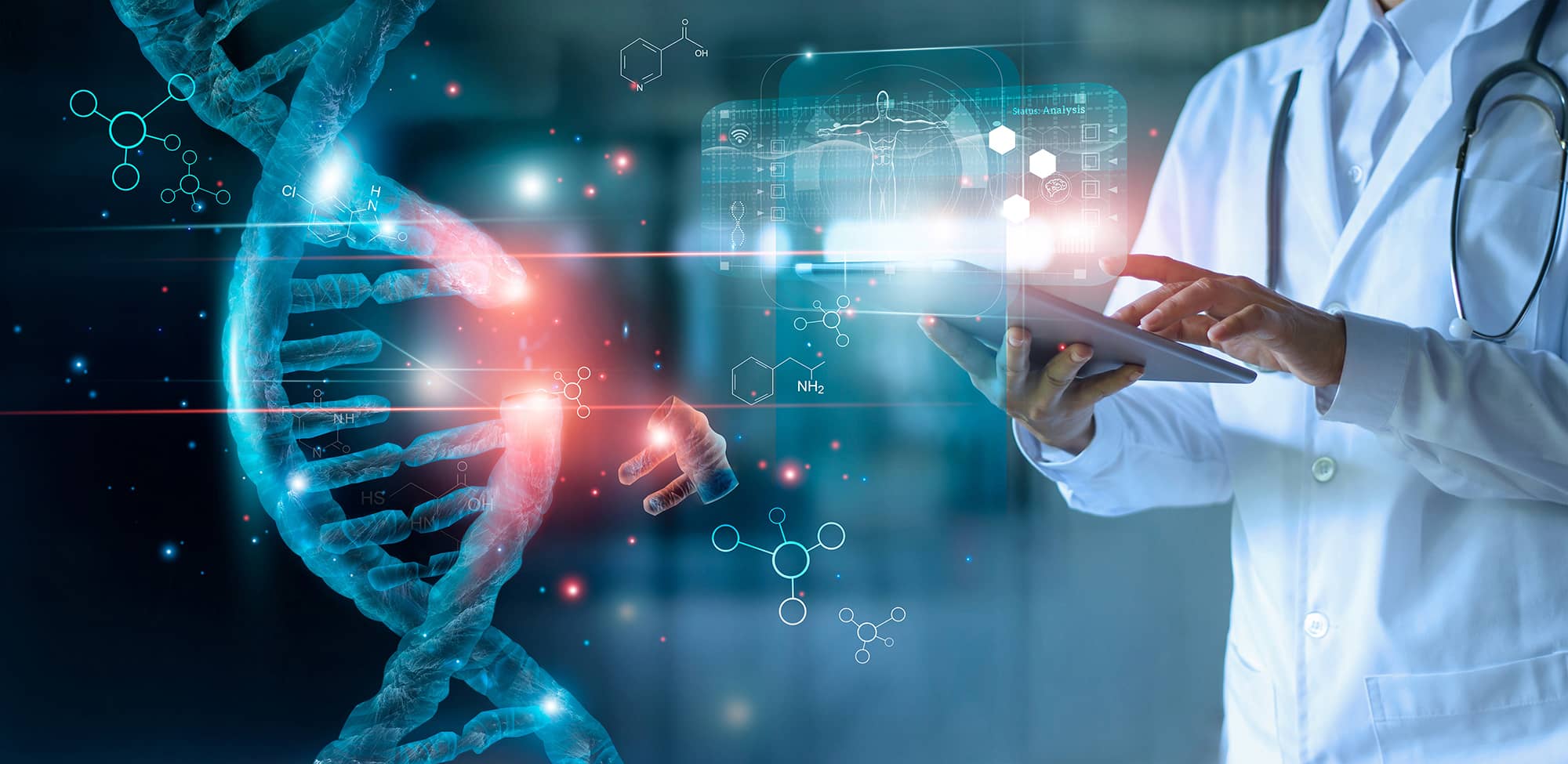 Research
Project II
Cultivation of uncultivated microorganisms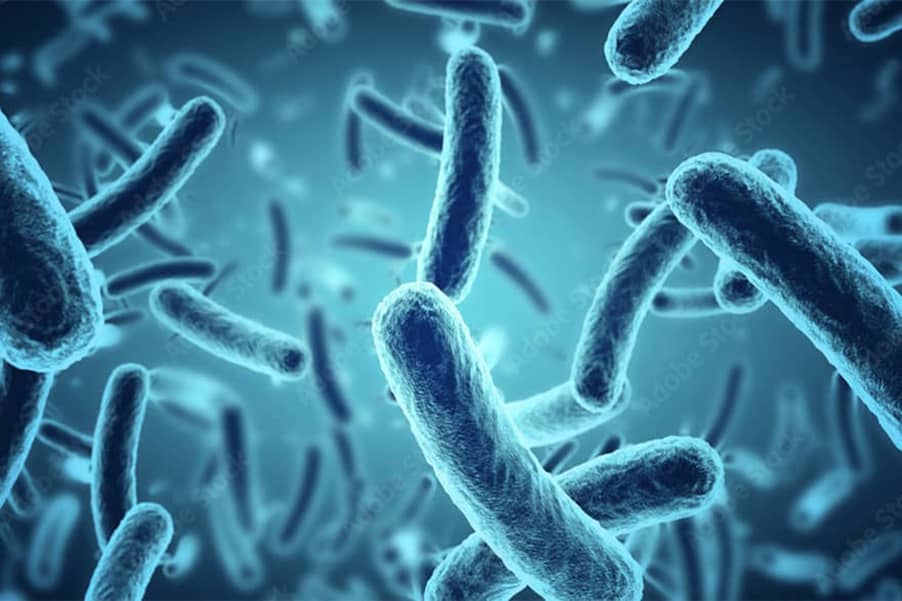 - Cultivation of environmentally key but still uncultivable microbial types
- Cultivation of useful uncultivated microbial types and their industrial application
More than 99% of microorganisms in the environment cannot be cultivated using conventional cultivation methods. Many microorganisms playing an important role both in natural and engineering processes remain uncultivated. For this reason, the cultivation of key microbial types is often a bottleneck in understanding environmental systems.
On the other hand, all of the previously industrially used microorganisms are easily cultivable using the conventional method. Considering this huge contribution of cultivable microorganisms to the industry, we can expect to discover newer useful microorganisms efficiently, if we could culture uncultivated microorganisms (that are still unused).

※click to enlarge
Thus, we are trying to cultivate environmentally important but yet uncultured microbial types (targeting key microbial species in global elemental cycles, and environmental engineering processes, and other microbial types widely distributed in a variety of environments but uncultivated) and to elucidate their physiological properties.
We are also focusing on pioneering new bioresources through cultivation of uncultivated microorganisms, that is, to discover useful microorganisms from diverse environments through cultivation of uncultivated microorganisms. We are targeting microorganisms that can be used for drug discovery and various other industrial applications.